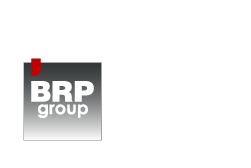 BC Golden Ring, 5-7,
Yuzhnoportovaya st,
Moscow 115088 Russia
tel: +7 (495) 609-6993

Common information
In times of swift development of various industries, advanced technologies breakthrough, and co-operation with foreign companies it is very important to ensure stability and convinience to your business development in order to maintain your company's level similar to that of world-class standards.
We do everything possible for you to reach these standards by offering a full range of services within two main areas:
Migration and visa services
We offer a wide range of services in the field of migration and visa support, starting from individual document processing for Russian and foreign nationals and finishing with the thorough analysis of all existing migration procedures of the company.
VIP-lounge services at the airports
We offer VIP-lounge services for those who prefer a private and exclusive arrival/departure service in domestic and international airports.