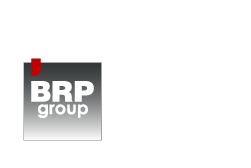 BC Golden Ring, 5-7,
Yuzhnoportovaya st,
Moscow 115088 Russia
tel: +7 (495) 609-6993

Russia strengthens its border with Belarus
Russia has introduced the border regime in areas next to the border with Belarus on February 7.
The border regime has been introduced in Russia's three oblasts – Pskov, Smolensk and Bryansk.
There used to be no border zones at Belarus-Russia border before.
The innovation will not affect Belarusian citizens and will only apply to foreigners, the Russian border service assured.