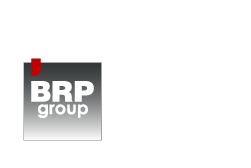 BC Golden Ring, 5-7,
Yuzhnoportovaya st,
Moscow 115088 Russia
tel: +7 (495) 609-6993

Individual approach
We give great attention to development of c o-operation with Private clients. We aspire to render not only profitable working conditions but also competent individual attention to each Client that allow establishing confidential, long-term mutually beneficial relations.

We know how important an individual approach to customer service. In BRP-Group office you will be met by qualified professionals who will help you to choose the best option in the services you need.

We appreciate the permanence of our customers. To strengthen the cooperation we are pleased to offer services on discount card that will allow you to obtain services with discount in case of constant work with our company.
Become a client of our company, and you will find a reliable partner!