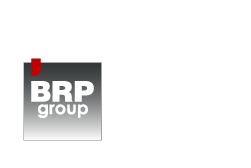 BC Golden Ring, 5-7,
Yuzhnoportovaya st,
Moscow 115088 Russia
tel: +7 (495) 609-6993

New rules for obtaining Schengen visas come into effect in Russia
According to the new visa information system of European Union begining from September 14, 2015 an applicant should pass the dactyloscopy procedure and submit digital photo.
This data will keep in this system during 5 years and will be valid for any other applications.
Dactyloscopy procedure is not required for all Russian children till 12 years.