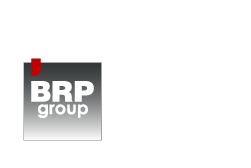 BC Golden Ring, 5-7,
Yuzhnoportovaya st,
Moscow 115088 Russia
tel: +7 (495) 609-6993

New rules for visa-free transit through the UK
From December 1, 2014, UK significantly changes the rules of visa-free transit through the country.
At the moment the visa-free transit for 24 hours can use anyone who flies in any third country and has at the hands of tickets confirming the next flight.
Under the new rules transit visa is only possible in certain cases. For more information, please contact our visa specialists.