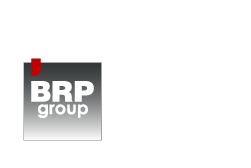 BC Golden Ring, 5-7,
Yuzhnoportovaya st,
Moscow 115088 Russia
tel: +7 (495) 609-6993

Shri Lanka introduced a permissive procedure for entry and transit of foreign and Russian citizens from January 1, 2012
Please be informed that from January 1, 2012 Shri Lanka introduced a permissive procedure for entry and transit of foreign and Russian citizens.
For this purpose, the system of electronic authorization will be used («Electronic Travel Authorization»).
In order to obtain a visa you should apply on a special website www.eta.gov.lk and pay for the visa in the amount of:
∙ $ 25 for a transit visa for up to 6 days;
∙ $ 50-60 for tourist or business visa for up to 30 days.
During the day the applicant should obtain confirmation for the visa, it should be printed for presentation at the border with passport.